A
Better

Way
Business men go down with their businesses because they like the old way so well they cannot bring themselves to change. One sees them all about - men who do not know that yesterday is past, and who woke up this morning with their last year's ideas.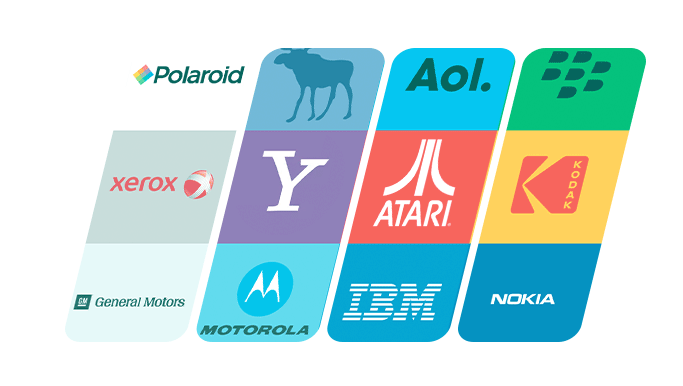 For decades, automotive dealers have struggled with sourcing and disposing of pre-owned inventory.
Technological limitations, geographic distances, even monopolies on the auction industry – all share one common factor: they held the auto industry back. This is no longer the case, thanks to The Dealer Grid. Never before has there been a service like this.
In early 2020, the world as we knew it changed. Seemingly overnight, face-to-face business transactions became few and far between. Many industries became bogged down by the inability to conduct face-to-face business. The auto industry fell into this trap, unable to access the auto auctions upon which it relies so heavily. Between the shelter-in-place requirements and the introduction of social distancing, society ground to a halt.
We started The Dealer Grid to create an alternative to the traditional inventory sourcing methods. We want to give dealers the ability to cut out the transactional fees and take control of their inventory, using our network of dealers to buy, sell, and wholesale inventory on demand.
Our innovative service allows dealers to adapt to the new normal, where consumers expect their wants and needs to be met at the click of a button. The wishlist feature, an "open call" to every dealer inventory in our network, allows for this same level of expediency on the back end. Furthermore, this system allows the car industry to satisfy consumer demands, and, at the same time, break away from the archaic norm of auto auctions.
Founder Stephanie Meyer knows what it takes to be successful in this business. Years of knowledge, both anecdotal and technical, have resulted in this: a chance to permanently alter the industry landscape. Built upon a deep knowledge of this environment, The Dealer Grid is the key to the future – an innovative solution to inventory management.
Coast to coast, one thing is certain: The Dealer Grid is the answer.