We put profit back in car deals
Auto dealers can now tap into the power of a nationwide network. The Dealer Grid lets you move stale inventory and acquire the specific vehicles you need for your lot.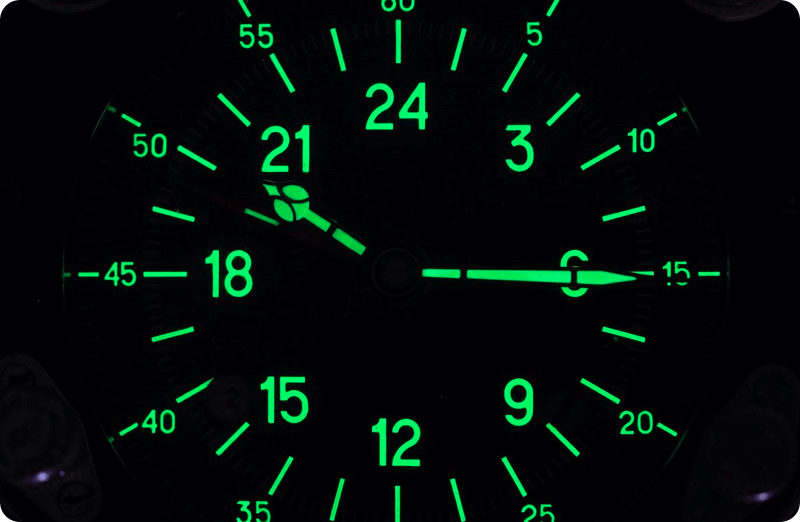 On The Job 24/7
---
The Dealer Grid's inventory auto-search tool is constantly searching the site for matches 24 hours a day and day 7 days a week, The Dealer Grid never sleeps.
Simply, add the vehicles that you are looking for and need in The Dealer Grid and let the The Dealer Grid do all the work.